Products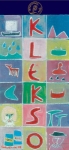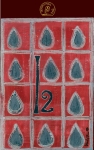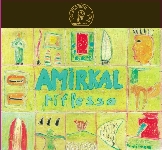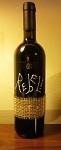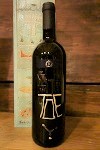 (to read the card click on the images)
Our small production company
Our wines are rooted in local traditions.

They arise from the special attention we give to the vineyard, in fact, addition to respect for the surrounding environment, the high quality of the grapes is a prerequisite for the production of a good "True" wine.

Yields per hectare are low (about 40-50 quintals) and we like taking care of the details of a rigorous manual viticulture.

Recommended by a winemaker who shares our ideas, both during vinification than in aging, we follow old and laborious methods, now unused, targeted to the production of high quality.

At harvest, the grapes are destemmed (not crushed) and placed manually or with hoists inside small vats Steel from 25 quintals in which ferment for 20-25 days.

We do not use pumps-grapes.

In phase-fermentation is practiced bloodletting of 15-20% of the must.

After the racking are selected so-called "lees", refined separately.

The wines are made entirely of "juice", so do not include pressing of marc.

The maturation is done in small French oak barrels of 225 and 350 liters or in stainless steel tanks for about a year.

The wines do not undergo thermal stabilization.