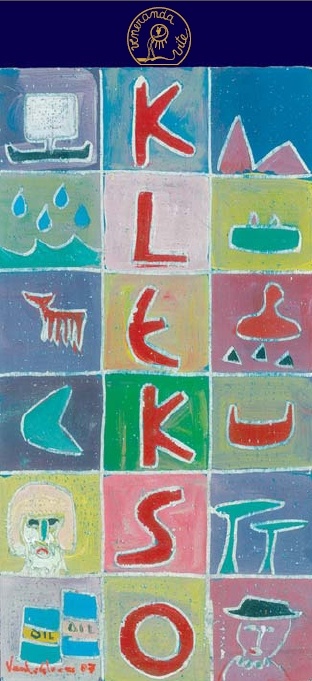 KLEKSO Igt Marche Rosso
It 'a blend of several grape varieties where finds its place the Lacrima di Morro, always used on site especially as grapes assembly.

Visually is bright ruby red.

It is quite intense, complex and fine to the nose.

We recognize feelings of roses, fruit of small red berries, slightly mineral and spicy.

The taste is well structured and well balanced; sapid.

Aged for about a year in stainless steel vats and partly in small barrels.
Awards
- Klekso 2008 Eccellenza AIS Guide "Marche da Bere" 2011